Seattle English Country Dance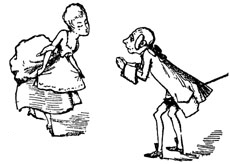 Seattle Ball
Each year, the Seattle English Country Dance community sponsors a fancy dress Ball. At this event, many dancers from places near and far dress well, dance beautifully, and try to gain some of the feeling of a time when everyone was polite, there was no Internet and no cellphones, and all still managed to have a great deal of fun.
Event Details
Date
February 26, 2022
Location

Congregational Church on Mercer Island
4545 Island Crest Way, Mercer Island

Dancing Master
Brad Foster
Music
Tickets
$45
The next Ball scheduled is the 2022 English Country Ball. Registration is not yet open.
Previous Programs